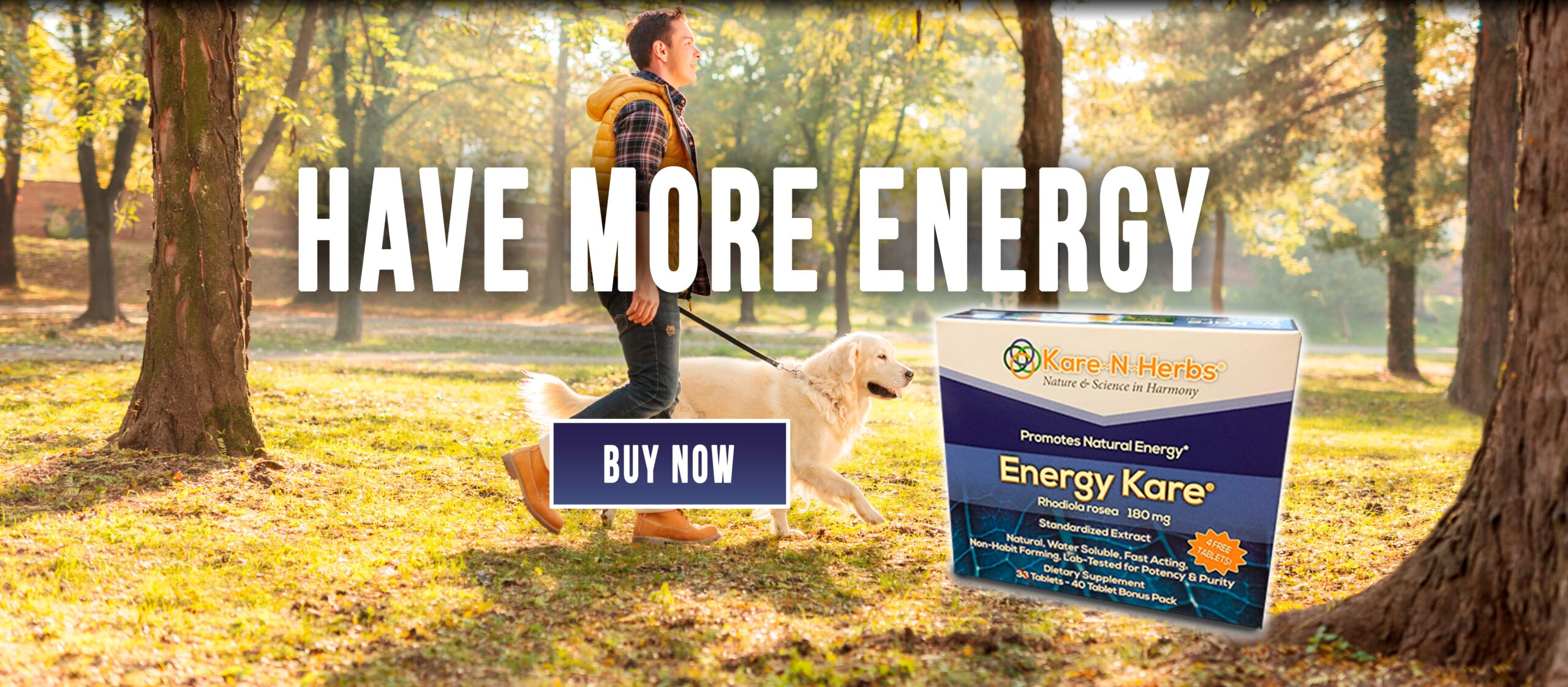 The Natural Energy Alternative
The Herbs in Energy Kare® is Rhodiola rosea, which grows at high altitudes and has been used for centuries in China, Siberia, and the Carpathian Mountain region of the Ukraine.
The first to introduce this herb to the US herbal industry, Kare-N-Herbs® continues our commitment to the safety and effectiveness of innovative products – guaranteed.
Want to learn more? Don't take our word for it. Ask your friends and check out what our fans are saying. We're proud of the support we receive from our customers – both old and new.
Satisfaction Guaranteed
If you are not 100% satisfied, simply send your order back for a full refund.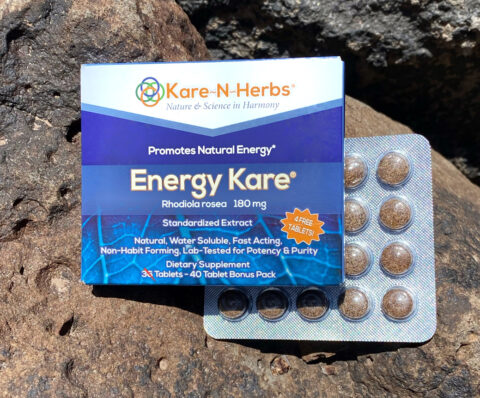 One Box Of Energy Kare
$19.99
Kare-N-Liver Supplemental Facts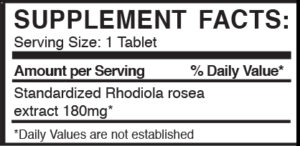 Suggested Use
Take 1 tablet 1-4 times daily or as recommended by your healthcare practitioner.

Precautions
As with any vitamin or supplement, keep away from children. Consult your doctor if you take prescription medication, are pregnant or lactating. In case of accidental overdose, immediately call your doctor.
As a reminder, discuss the supplements and medications you take with your healthcare providers.
Ingredients per Tablet
microcrystalline cellulose, dicalcium phosphate, stearic acid, sodium starch gycollate, magnesium stearate, silica, pharmaceutical glaze