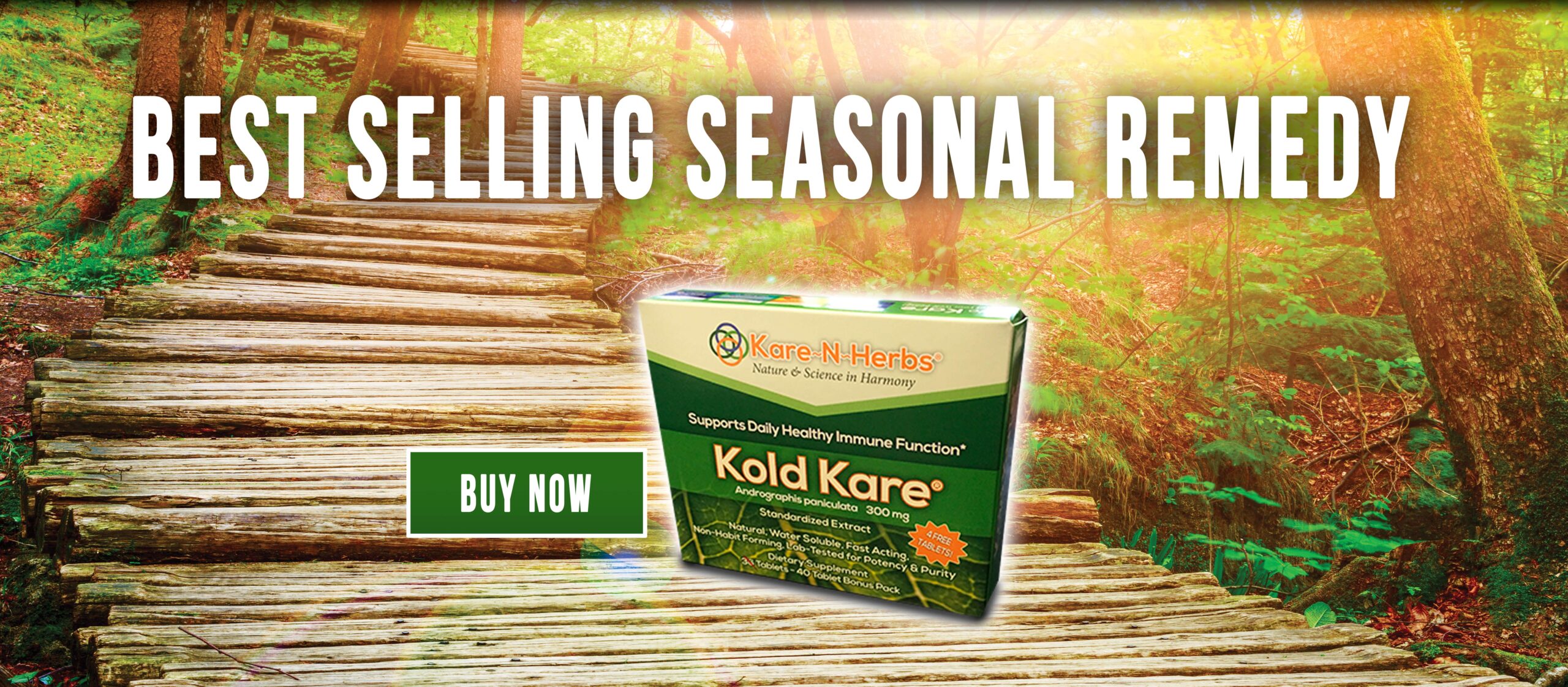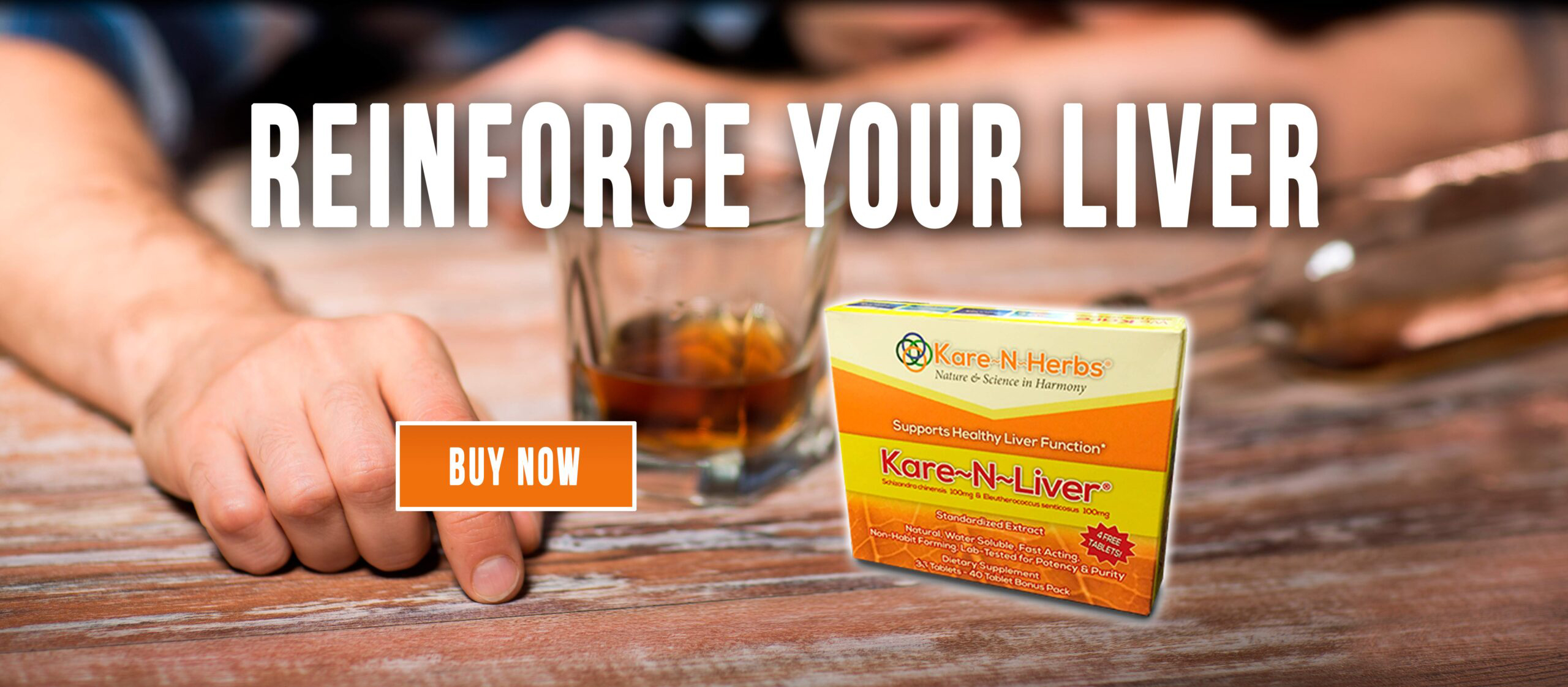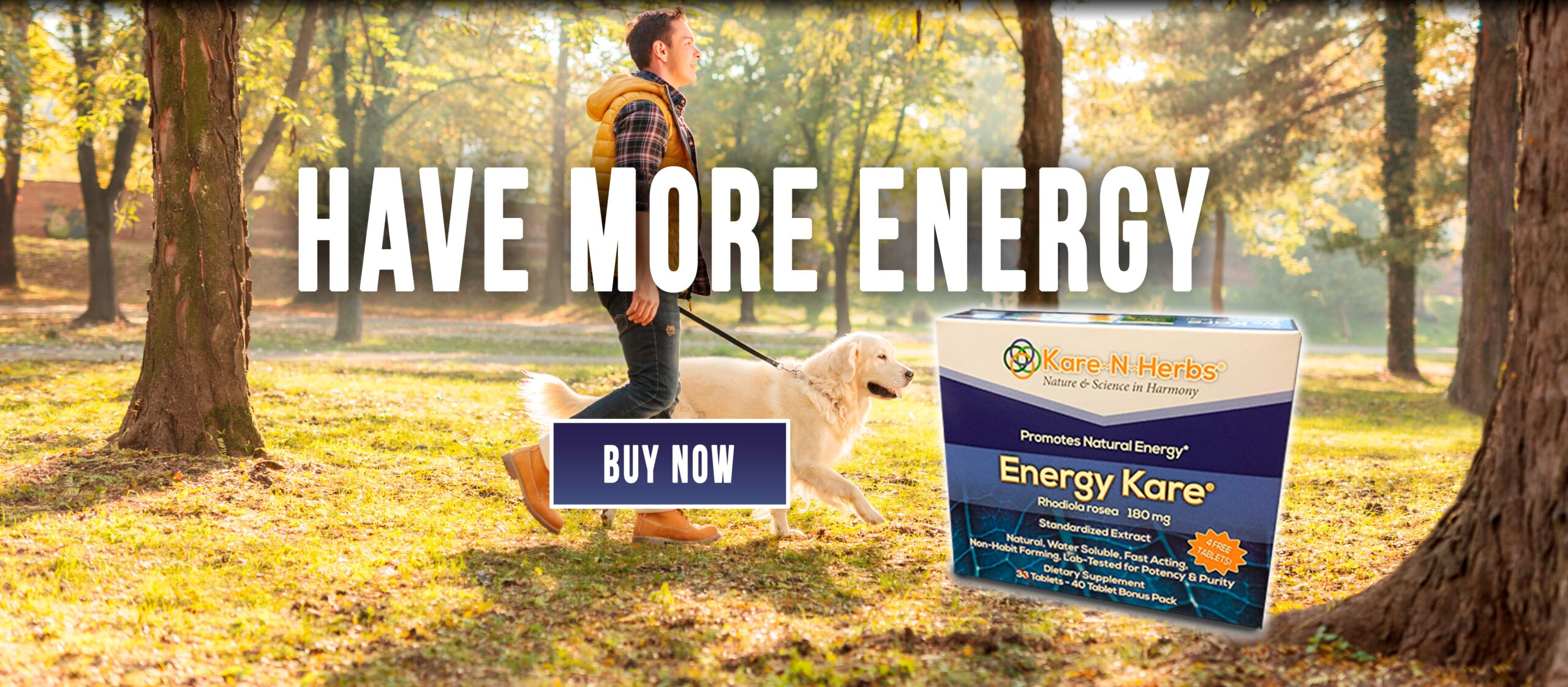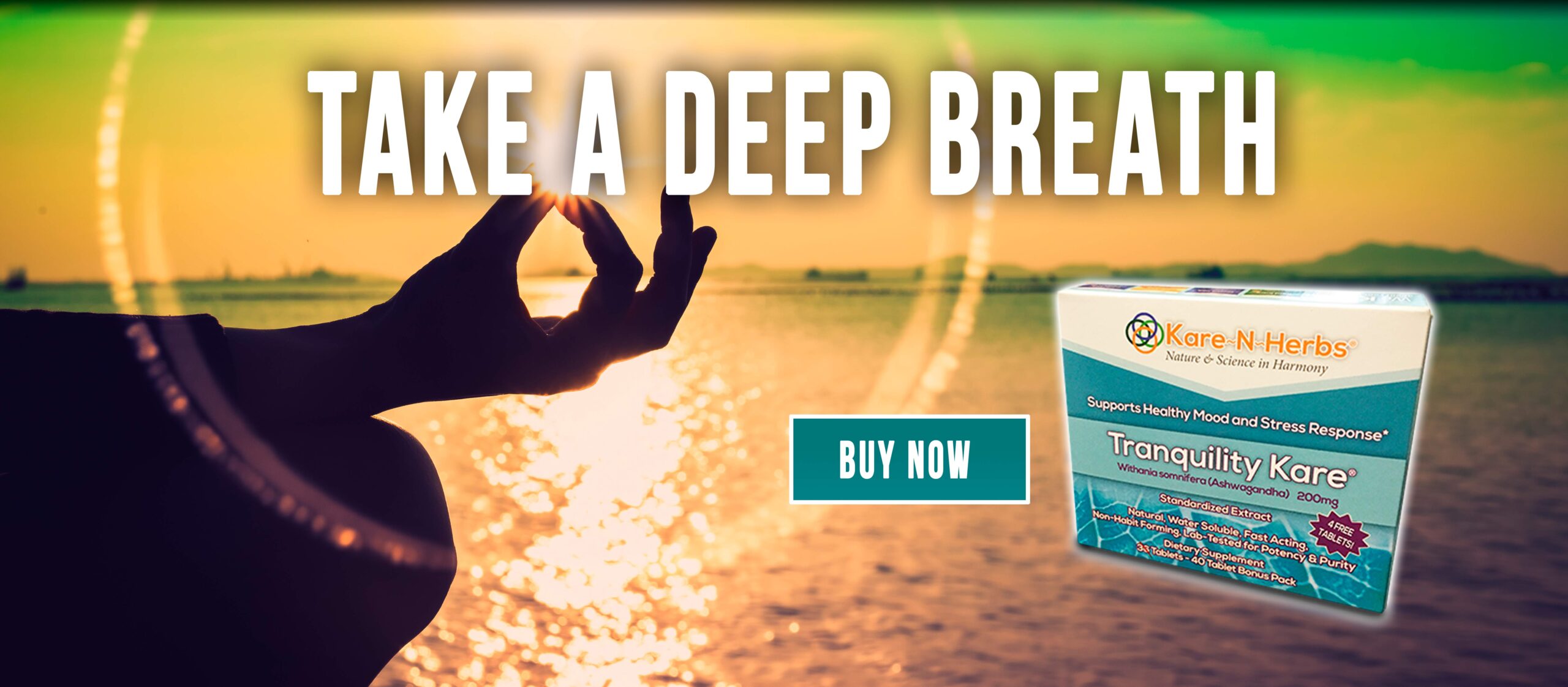 Trusted for over 29 years.
First used by scientists in the 1950's, these herbs, Rhodiola Rosea, Andrographis Paniculata, Withania Somnifera and Shizandra Chinesis describe certain rare species of natural plants whose properties proven effective in helping human brain and body cells adapt to and resist physical, environmental and chemical stress. All these herbs are fast acting, non-toxic and normalizing. These Adaptogenic herbs release our own innate resources of energy, vitality and strength. These herbs assist in helping your immune system.
Experimental and full-scale cultivation is carried out with special attention to pesticide free and pollution free growth. The methods employed in the collection and drying of the herbs are such that they do not reduce or destroy the active principals, ensuring lasting quality.  We have developed extraction techniques and we manufacture using facilities with good manufacturing practices qualifications. HPLC (high Pressure Liquid Chromatography) are used to insure high quality extract.
All of our extracts are triple tested for quality and consistency assurance.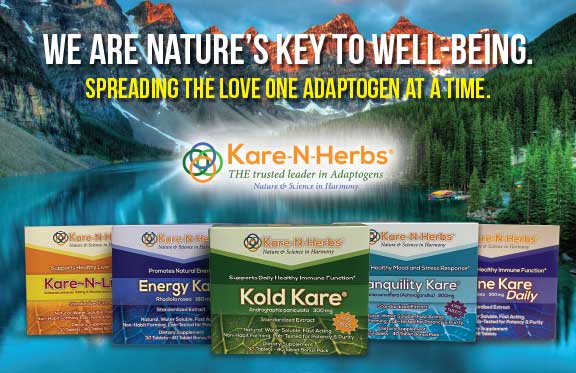 Mailing Address
P.O. Box 99
York Harbor, ME 03911
Physical Address
28 Long Sands Road, Suite 6-A
York, Maine 03909
1-844-888-KOLD
800-774-9444
207-351-1084

*Statements on this web site have not been evaluated by the Food & Drug Administration. These products are not intended to diagnose, treat, cure or prevent any disease. Have questions about Kare ~N~ Herbs® Please call us toll free at 1-800-774-9444 or email us.